Logistics Support Services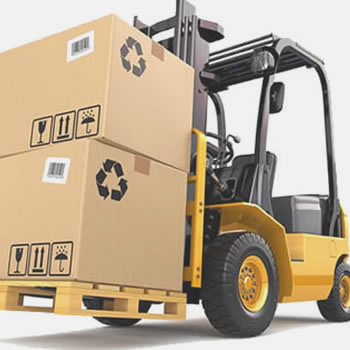 Logistics management can become time-consuming and stressful, at Gretech Contracting Solution Limited is committed to the seamless operations of clients as an extension of their supply chain to offer integrated logistics support services.
With the expertise of our team, Gretech Contracting Solution Limited takes the guesswork out of logistic processes, we eliminate the frustration of visibility within your logistics process and reduce overall costs. Our client-centric and cost-efficient solutions ensure that valuable time and resources are focused on the core business of our clients, with highly competitive rates delivered with Total Customer Satisfaction. We become an extension of your business.